Tampa Bay's Trusted Roofing Contractor
Serving Hillsborough, Pinellas, & Pasco Counties
"We Fix Your Roof & Everything Underneath It"
Whether you are in need of a new roof installed or it's time to replace an older, failing roofing system, choosing a local roofing contractor in the New Port Richey, FL area can be a daunting task. Established in 2011, CRL Properties LLC is the trusted New Port Richey roofer you've been searching for, providing roof installation, repair, and replacement. CRL Properties LLC also provides additional services to keep your home's exterior looking and functioning great, including deck building & installation, painting services, and masonry.
---
Call for a FREE Quote
---
Florida's Roofing Experts
With each roofing project we take on, whether residential roofing in New Port Richey or commercial roofing, we take pride in delivering professional, timely service at a reasonable price. When you schedule a consultation for a free roofing quote, you'll be presented with samples and pictures of the latest and greatest roofing materials, styles, and options to choose from. Have questions? Just ask! We're happy to help you match your new roof to your current architectural styles and colors. Give CRL Properties LLC a call. We are happy to provide a fair quote to suit your New Port Richey roofing needs.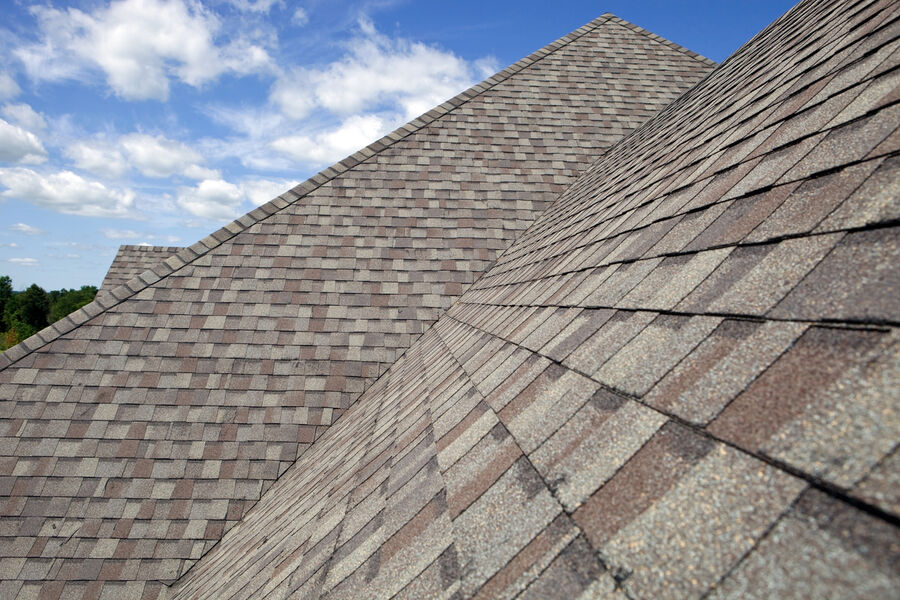 Homeowners in need of residential roofing in or near New Port Richey, FL rely on CRL Properties LLC's trained, professional roofing crews. Take advantage of our many years of experience in doing the job right. CRL Properties LLC specializes in Roof Installation, Roof Repair, Residential Roofing, Commercial Roofing, Soffit and Fascia Work, and more
Whether you have just experienced a heavy storm and high winds or are having trouble with a leaking skylight, CRL Properties LLC can help. It's best to repair damaged roofing systems as soon as possible to avoid the penetration of water into your walls and support structures. Call (727) 203-4006 today for a quick response to your roof repair needs.
Benefits of Calling CRL Properties LLC
Since 2011 residential and business property owners have turned to CRL Properties LLC to fix their leaking roofs. CRL Properties LLC stands out above the local competition by offering premium roof repair services at an affordable rate. Our team has accumulated the knowledge necessary to fix just about any roofing problem. Call (727) 203-4006 today to learn more about our expert roof repair services.
---
Call for a FREE Quote
---